Are you qualified to run your business?
When you filled out an application for new employment, you were asked to include your experience. The potential employer would use this information to grade you against the other applicants. If your experience trumped theirs, you would receive a telephone call announcing your hiring. In those 10-15 sections of a traditional application, you were able to tell a story…
You were able to self yourself!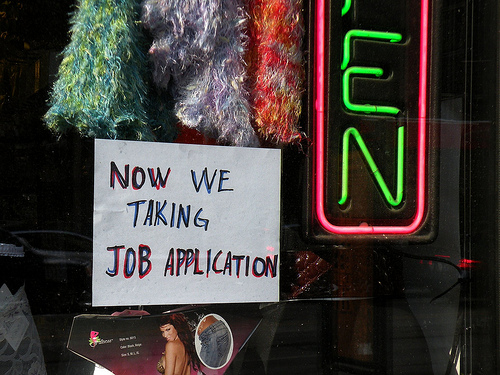 Now that you've assumed the roll of owner, partner or sole proprietor you've forgotten all about what it was like to fill out those applications. But the truth is, they've never been more important!
What makes you qualified to sell me this $1,000 product or service?
What experience do you have, and why should I let you adjust my spinal alignment?
As an entrepreneur, your employer is temperamental, hard to get an appointment with and seldom listens to what it is you have to say. They are distracted, and everyday, are reviewing hundreds of applications of well qualified businesses looking to steal your job.
Your new boss is the customer.
Do yourself a favor and print out this generic application form for employment. In the block for the position being applied for, write down the service you provide or the product you sell. Fill in the rest of the form just as you would if you were applying for a highly competitive position. Keep in mind that your business's future depends on your qualifications! Be sure to include every experience that adds to your credibility. Traditional education, on-the-job training, years in the industry, lineage, special training, military experience, professional and personal references and letters of recommendation.  
Remember, your potential "boss" will be examining the qualifications of every applicant.
Don't let yours fall short!
(Click on image to download the full version)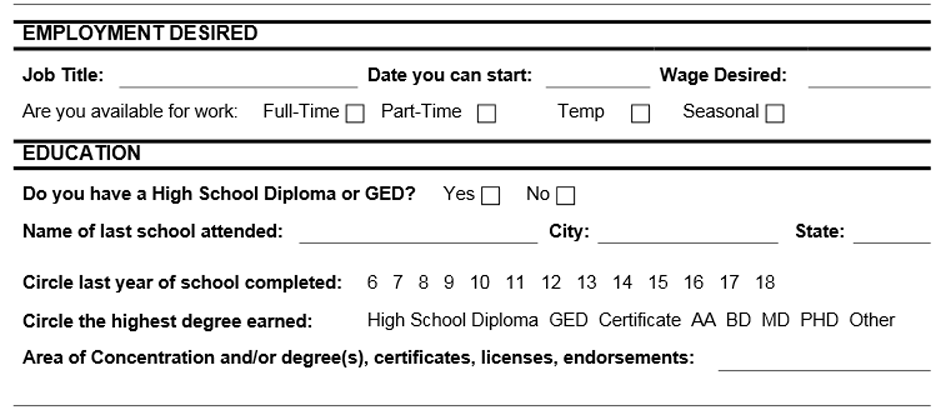 ###

P.S. Be sure to use your newly authored qualifications in your future advertising. After you have proven to yourself that you're qualified to run your business, it's time to let the real boss know! ~Andy "The Marketing Guy"
photo credit: Chicago Man via photopin cc