Graphic design is the action of turning your ideas into a visual reality! Displayed as a physical or virtual element, your design may include images, words, or whatever your mind's eye sees as the perfect representation of your business. Our work can translate into any scale, from the design of a single business card to a large billboard along a busy intersection.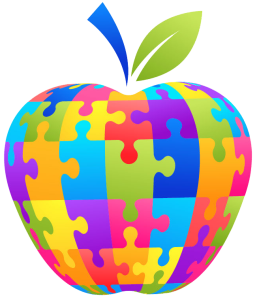 Promotional posters, flyers, storefront signage, catalogs, print advertisement, digital banner ads…whatever you're looking for, we can design it! Every organization needs a graphic designer. The New York Times reported that on any give day a single person will be exposed to 3,000 – 20,000 advertising messages a day! That's a combination of TV, radio, online, and visual exposure to an abundance of sales messages.
What are you doing to make your message standout?
An ad message that informs us about something we want or need will always get noticed. Crafting the written message along with a stunning visual display of attractive graphics is a combination that just can't be ignored.
Our design process starts out the same way every time. The very first thing we need to understand is your desired outcome, vision, and how you plan on displaying your design. From here we conduct the following action steps to ensure you are 100% satisfied with our work.
Overview- interview with the client to get the desired design description or idea

Research- research focused on the specific industry, its history, and your competitors
Mock design- create a sample design concept around the brief and research
Presentation- present  graphic options to the client, receive feedback. This step will be repeated until project is completed.