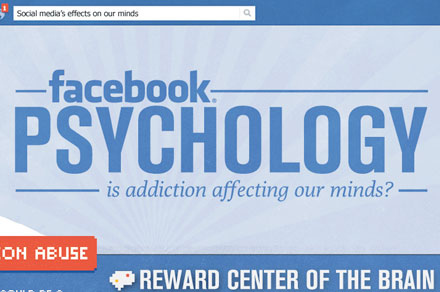 There is no doubt that the introduction of social media has changed the way we do business. But the shear popularity alone is causing some of us to become ADDICTED!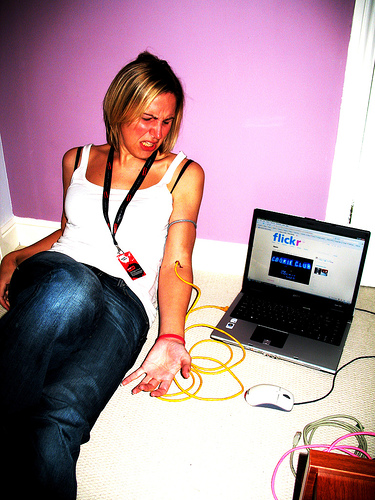 Just like a drug, Facebook has become insanely addictive! Many users reported that they switch their smart phones to silent, or completely off, because they won't be able to resist the urge to check the notifications.
No matter if they're driving, sleeping, or possibly fornicating!
That's just rude.
Do you know anyone that has Internet Addiction Disorder?
Experts have labeled the new medical threat a disorder that not only cuts into your physical, and real social life, but could actually be contributing to shrinkage of the brain!
And cold weather is not at fault this time fellas! It seems that individuals who expose themselves to non-stop Tweets, posts, and status updates, are actually noticing a loss of memory, emotional swings, and the ability to speak.
While I always promote social media as a priceless marketing tool, I do realize that like anything that gives us a quick jolt of joy, also comes with  the  dangers associated with addiction.
Take a look at the infographic below.
Maybe it's time to schedule an intervention!

Infographic courtesy of AllFacebook.com, the unofficial website on everything Facebook!
###
I know you don't want to shrink your brain, but if you are daring, you can check us out on Facebook!
What a rebel!
~Andy