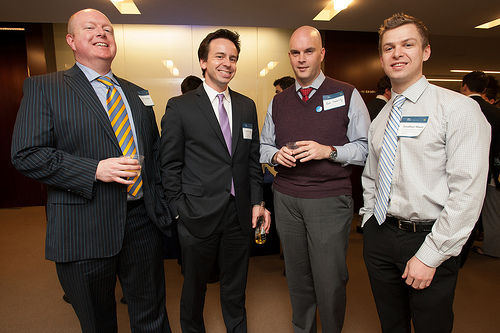 Hey everybody! In this short eBook we are going to discuss networking.
'Why Should I Network?'
"Nobody can hope to be successful in the long term without thinking connectedly and gaining the support of others. Sooner or later, every lone wolf will reach his limits and his career will come to a standstill."
~ Keith Ferrazzi, the author of Never Eat Alone.
Your network is a powerful tool! Nobody can even imagine or contemplate being successful, without creating a solid network comprised of passionate people.
But before you embark on a mission to build your dream team, there are six networking DON'TS that every professional must understand.
Enjoy the journey!

CLICK HERE OR ON THE IMAGE BELOW TO DOWNLOAD YOUR COPY!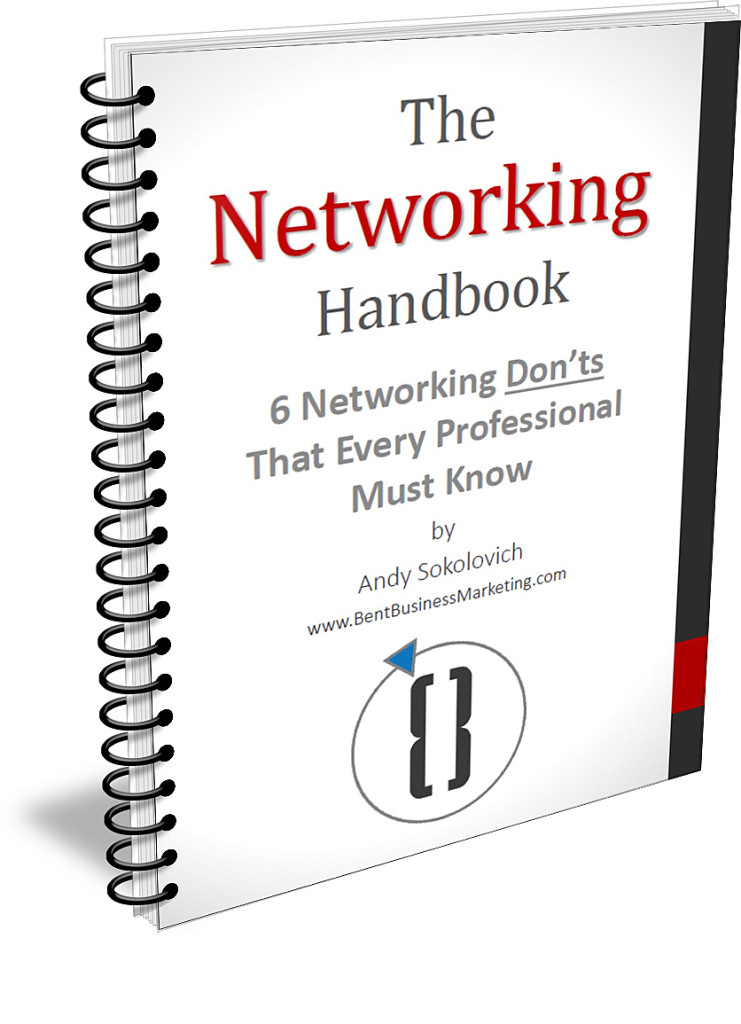 photo credit: 2013 Global repercussions: The impact of today's U.S. economy via photopin (license)