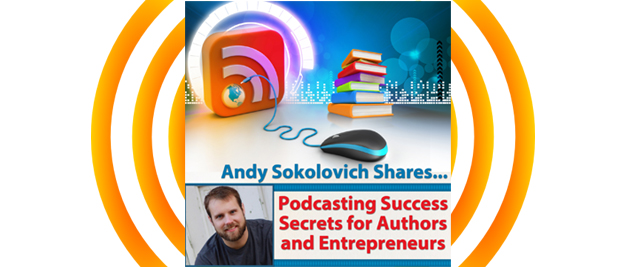 I just wanted to let you know about my featured interview on Podcasting Success Secrets for Authors and Entrepreneurs with D'vorah Lansky.
Listen in as I talk about:
How to successfully line up guests for your podcast and some of the benefits I've experienced by broadcasting my passion via a podcast. I'll also provide you with action steps to further your podcasting success.
You can listen in (and hopefully rate and review the episode) on iTunes at: www.PodcastingSuccessSecrets.com/itunes. You can also access the show notes and more at: http://podcastingsuccesssecrets.com/unleashstrengths
As always, thanks for your support.  ~Andy "The Marketing Guy"